Adventure racing is one of the fastest-growing sports in the United States and you do not have to travel far to compete or attempt to finish one. Adventure racing is a combination of two or more endurance disciplines, including orienteering, navigation, mountain biking, trail running, paddling, and sometimes climbing. Races can range from 4 hours to multi-day events. If you have never seen or been a part in one of these races you must check it out. It is an adventure you will never forget.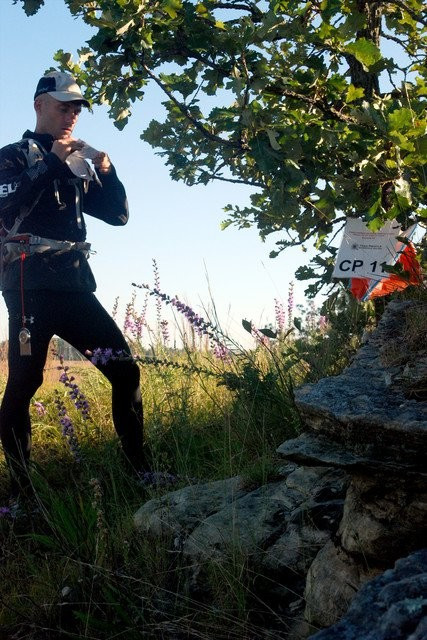 For a short video highlighting what adventure racing is click here
https://www.youtube.com/watch?v=occW94DgWT4
Each race is unique and has different disciplines which make adventure racing such a fun and challenging sport.